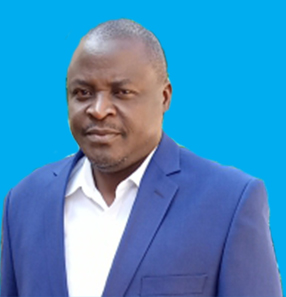 This is a welfare institution established in 2010. Tanzania Research and Career Development Institute (TRACDI) is aiming at empowering Tanzanians who wish to have post secondary education skills.The research reports conducted by Dr. Yusuf Ramadhan, founder of TRACDI over three years commencing 2006 through 2009 revealed that more and more youths are becoming street venders of used goods while the majority do not have any career skills for their present and the future livelihood. He envisaged that there would be a turmoil in future as their analytical skills have remained low hence politicians could make use of that weakness to harness their energy into a politically motivated move. Also rural poverty would encroach the urban life as semi educated people are constantly o

Read More
Dr. Yusuf Ramadhan
Executive Director

Tanzania Research and Career Development Institute Students Organization (TRACDISO) is a student leadership organization operating at the institute.

Read More
News Updates
FILE
48
KUFUNGULIWA DIRISHA UDAHILI WA MKUPUO WA MWEZI WA TISA 2022/2023
Application Forms
FILE
136
APPLICATION FORM FOR CERTIFICATE AND DIPLOMA FOR SEPTEMBER INTAKE 2022/23APPLICATION
FILE
137
VETA APPLICATION FORM FOR SEPTEMBER INTAKE 2022/2023

Accommodation is offered free for all students wishing to stay at Hostels. Hostels are equipped with all necessary services including electricity supply and 24 hour water supply.
We offer free of charge for hostel accommodation, meaning no student will be required to pay for accommodation fee as we offer this service for free to all students.
Read More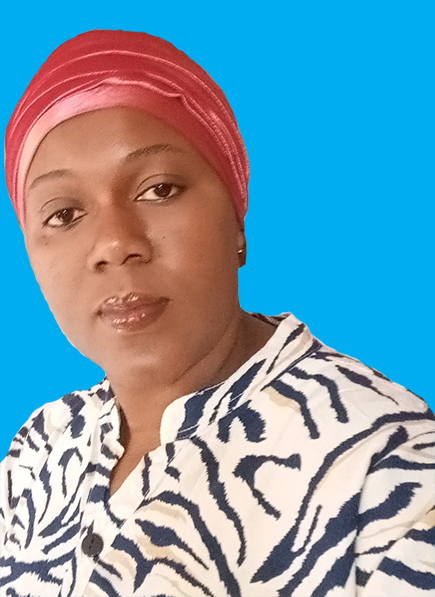 Ms. Asha Seya
Principal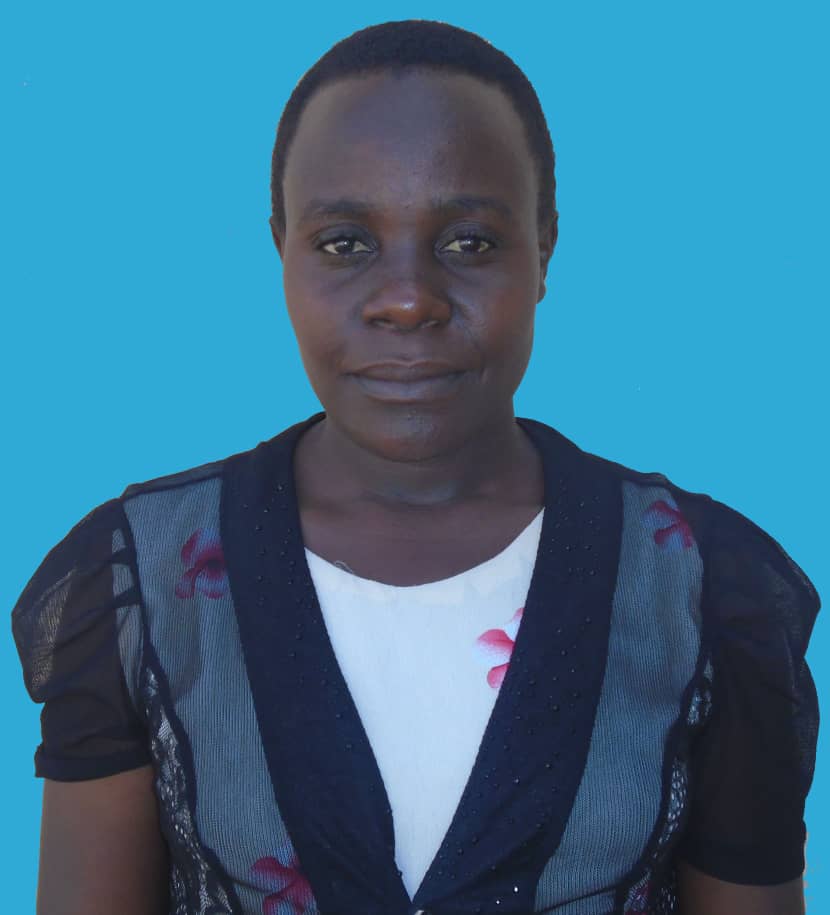 Ms. Anisia
Deputy Principal
Finance and Administration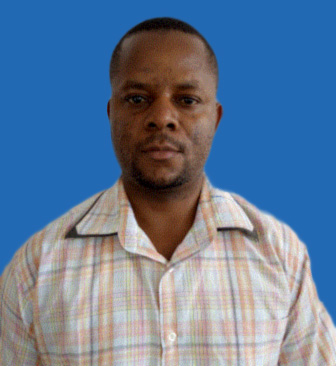 Mr. Imanuel Bildad
Deputy Principal
Academic, Research
and Consultancy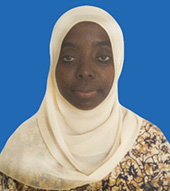 Ms. Maguno Kassanga
Head of Department
Community Development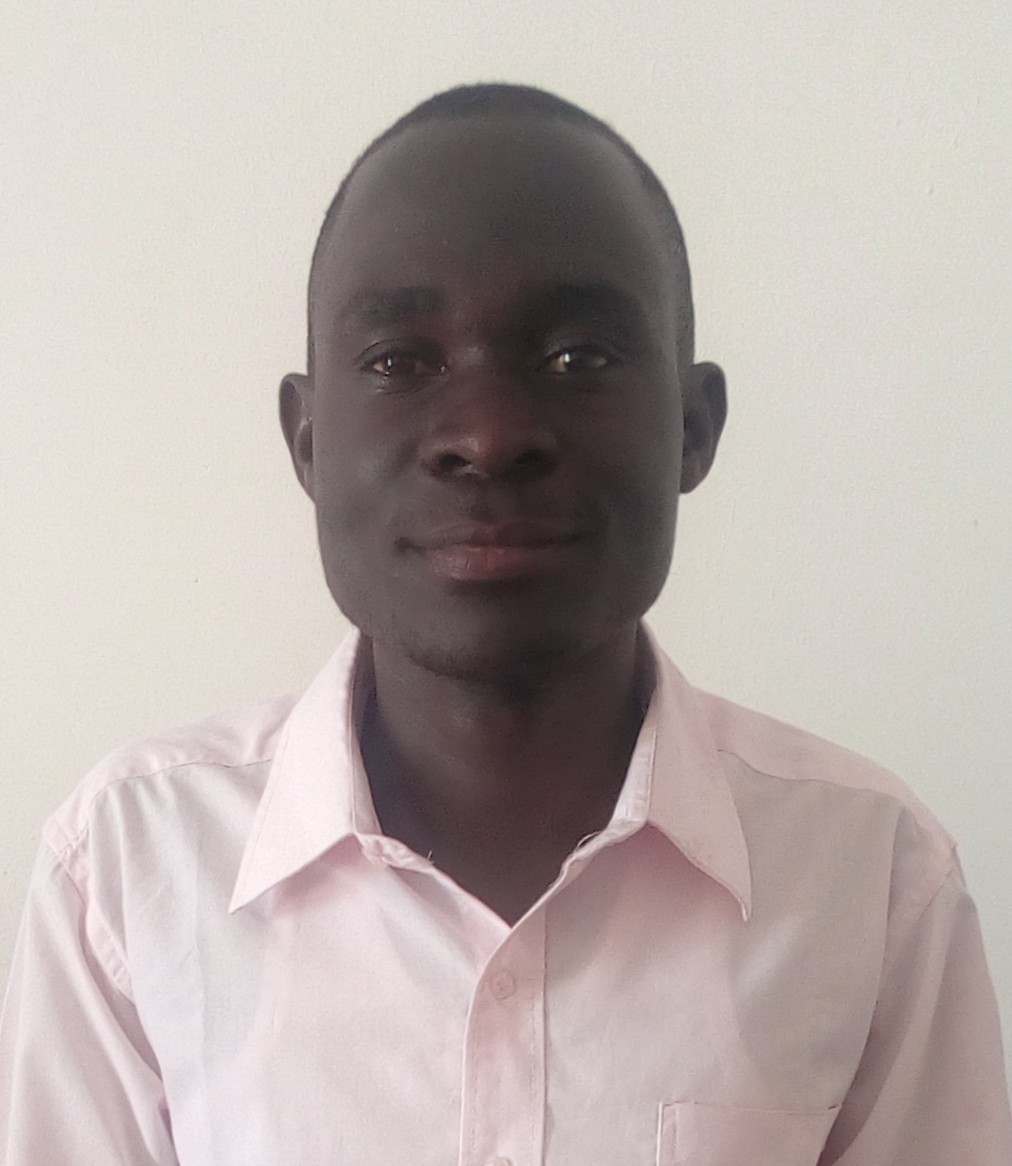 Mr. Severin Leverian
Head of Department
Department of Agriculture